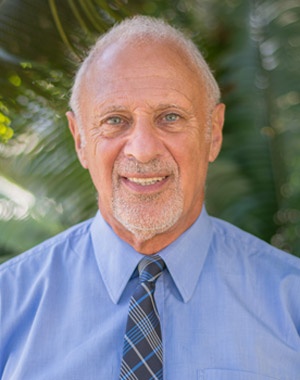 Dennis Hardy
Chairman of the Committee
Professor Dennis Hardy is the former Vice-Chancellor of the University of Seychelles.
He graduated with a first degree in Geography from the University of Exeter, UK, followed by an MA in Geography by research. From there he joined the Greater London Council and qualified at University College London as a professional urban planner. He later became a Fellow of the Royal Town Planning Institute.
After an initial period in planning practice he moved into academia. Following a varied programme of teaching and research he became increasingly involved in university management at Middlesex University London and Dubai.
He obtained his PhD through part-time research in urban planning history at the London School of Economics and in 1988 was awarded a professorship. He has ten well-received books to his name, and research and writing remain important elements of his profile.
He was formerly President of the International Communal Studies Association and is currently a Fellow of the Royal Society of Arts. As a citizen of Seychelles, he has a particular interest in ocean governance and maritime security.