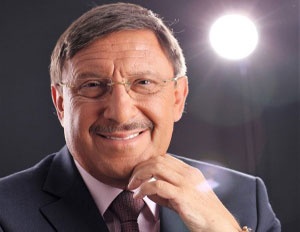 Maxim Behar
Chairman of the Board
Maxim Behar is globally renown public relations and media expert, journalist, writer, diplomat, businessman and personality with strong presence in many international projects.
He is Honorary Consul General of Republic of Seychelles in Bulgaria and close alias to Sir James Mancham for the past decade.
Behar is President of International Communications Consultancy Organisation (ICCO), the largest and most influential Public Relations community in the world, Global Ambassador of African Public Relations Association, Vice President of the Association "Friends of Seychelles International" and co-founder of the Seychelles News Agency.