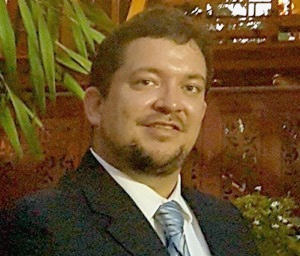 Alexander Mancham
President
Alexander Mancham is a policy officer in the Department of Foreign Affairs for the Republic of Seychelles. He is the focal point between Seychelles and 28 countries in Asia inclusive of Japan, South Korea, UAE, Thailand and Malaysia.

Alexander holds a Bachelors degree in International Relations from Bond University in Australia and a Masters in Global Governance and Cultural Diplomacy from the University of Siena.

Alexander worked in close collaboration with his Father Sir James Mancham as the Deputy Editor of the Voice of the Indian Ocean and Arab Seas Magazine for three years writing on broad topics of international interest.